Email rec'd Feb 2020:  Just thought I would send some pictures of Gixxer, the dog I got from you guys in August of 2007. He's been an amazing dog to me and would love to share some pictures of how he's doing. I want to say he was a Chaco and Missy litter. He definitely looks like Chaco a bit and weights 32 lbs. He's such a funny dog, he has so much character and brings joy to anyone and everyone that sees him. Thanks for the great dog!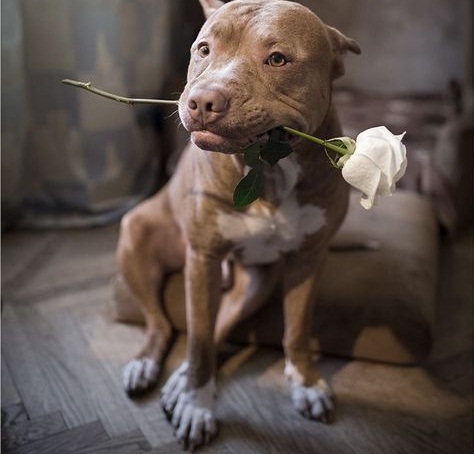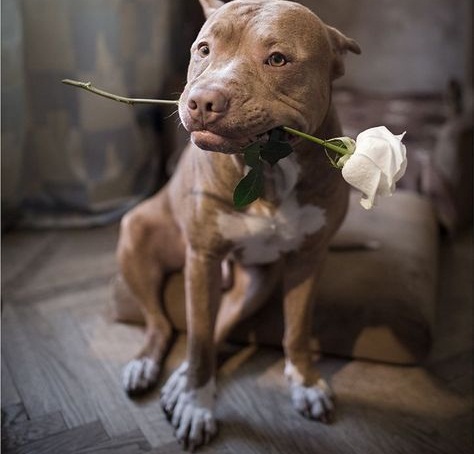 ---
Email rec'd Feb 2020:  Julie, Happy New Year! I hope 2020 has started well for you and your family. We thought you may like to see our little man – he is a Mo x Frankie son we named Zeus and he came all the way to Michigan for us.  He has been such a treasure for me – he is the best company and the greatest friend. He's now just over 8 months old and keeps us very busy and entertained. We wanted to share a few pictures with you…. All the best,
---
Email rec'd Jan 2020:  Hey Julie!  I just wanted to send you a quick e-mail.  We purchased one of your male mini-boxers at the beginning of December and we just wanted to send you a quick note a few pictures (or a little more than a few, what can we say… we're a little obsessed!