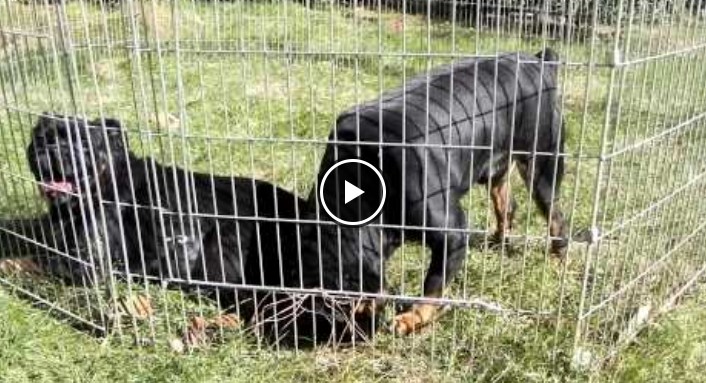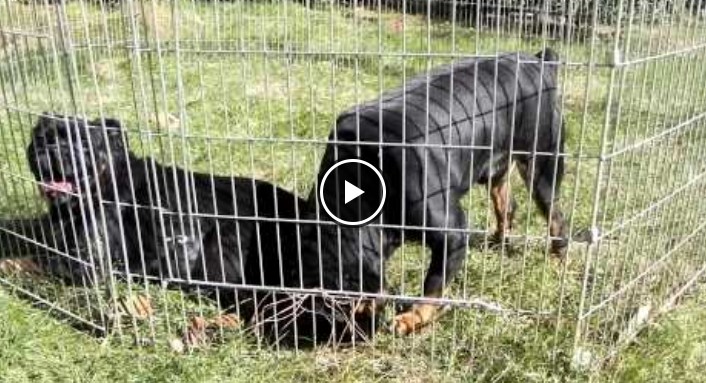 If you would like to offer a home to one of our retiring adult dogs, these dogs are available for a small placement fee.  They do require time to adjust from a life of leisure and playing and hanging out with other dogs all day without having anyone telling them what to do or when to do it or where to do it . . .  we just can't keep all of our dogs forever and still be able to make progress at creating these breeds, the time comes when we need to retire some to be able to have room for the next generations to take over.
We have one black and tan Carlin Pinscher/Mini Rotts adult available.   Female 5 years.  Not yet spayed, 28 pounds.
See her in this video

We have an almost 1 year old fawn female Mini Boxer.  Not yet spayed, 28 pounds.See her in this video:

Next Mini Boxers under consideration for adoption would be Snuff and Missy and maybe Chica.  These are 27 to 32 pound females.  If interested, just ask about them.  They are all 50% Boxer.