Carlin Pinschers: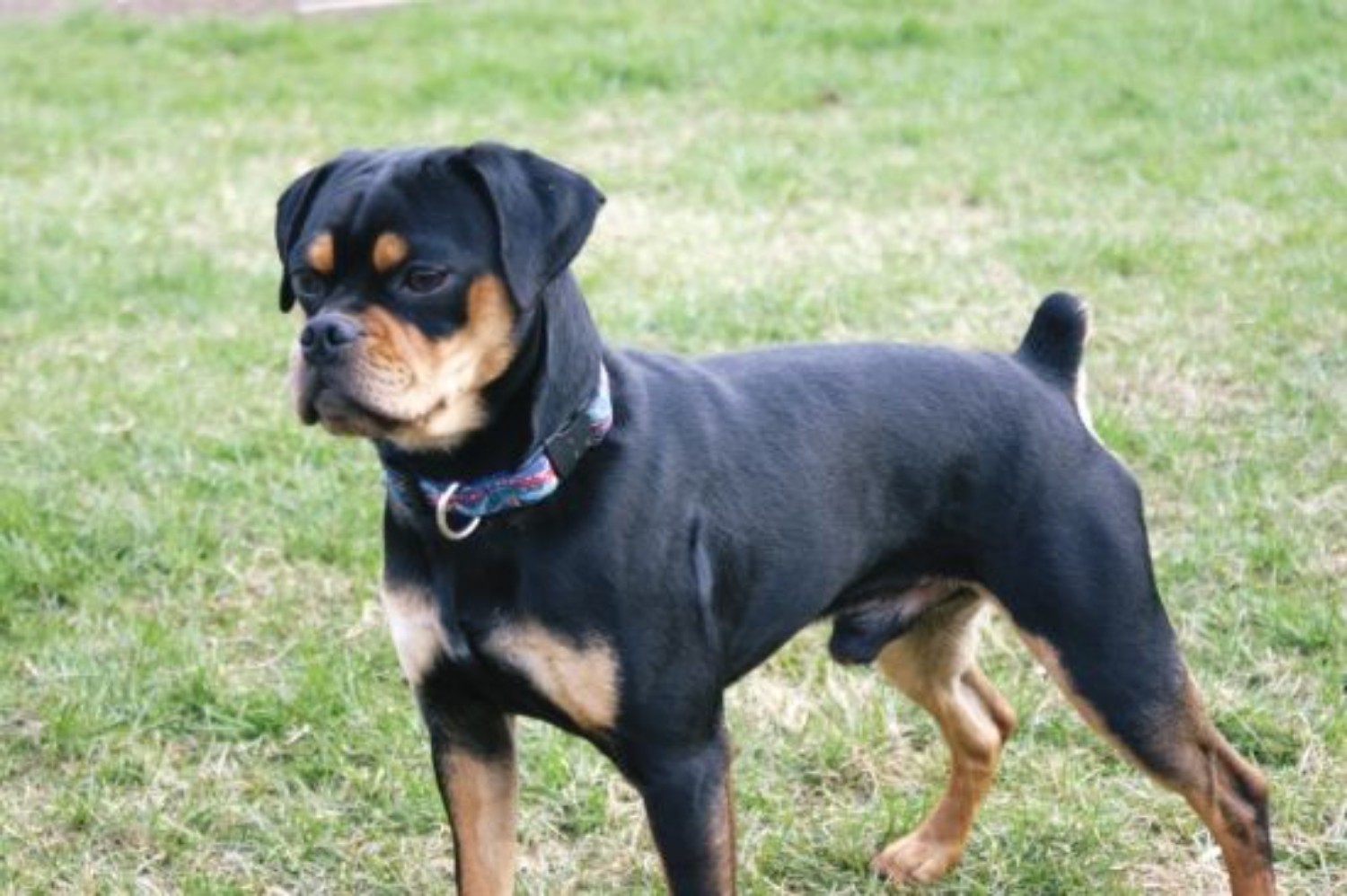 Some sable pups ready to go by October 1st.  Will be $350 most likely.
Mini Boxers: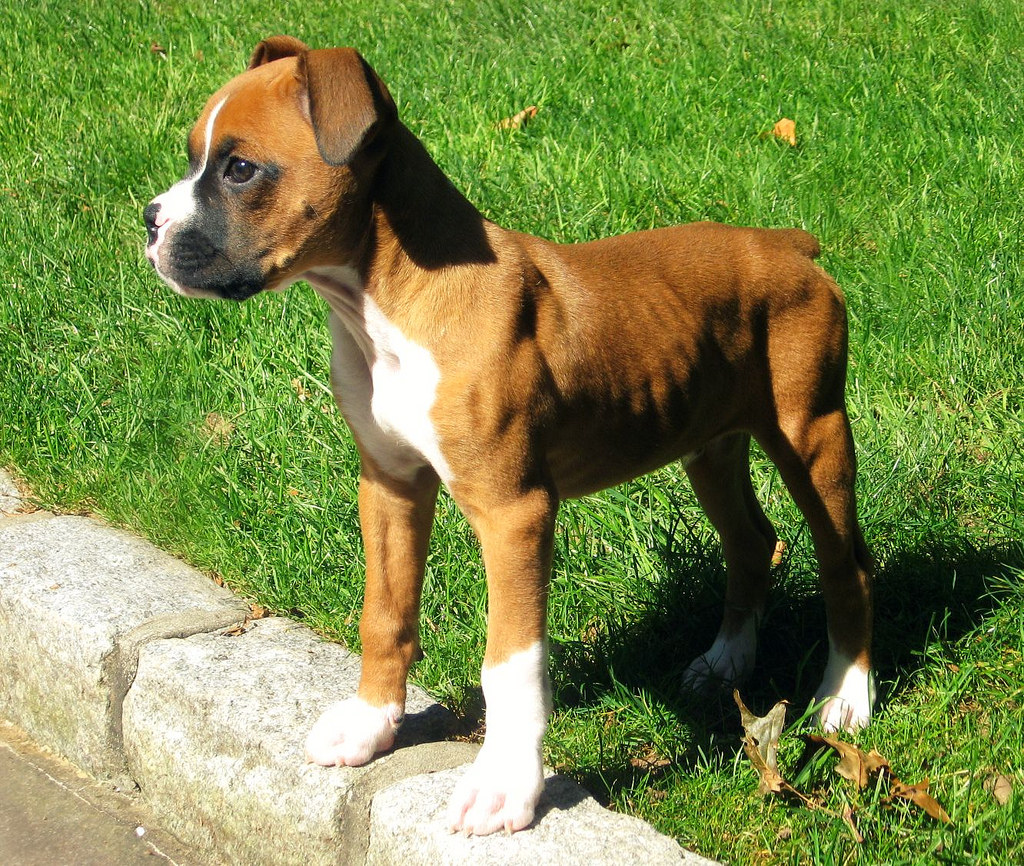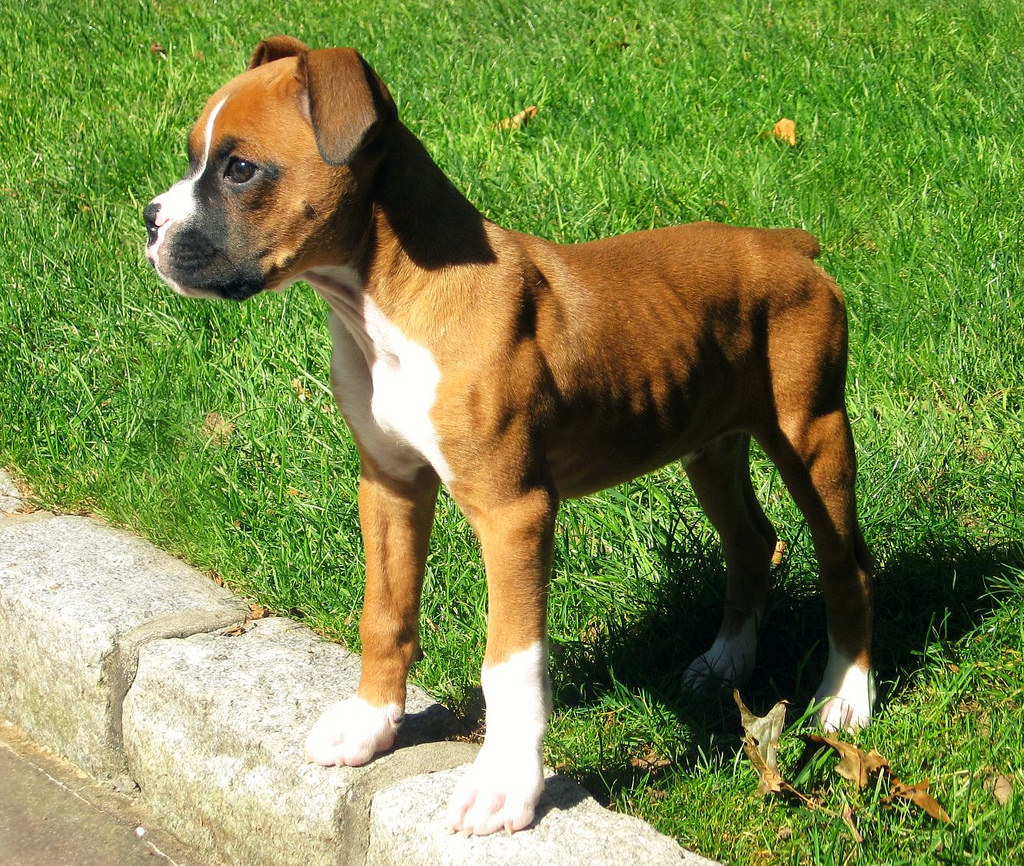 Butch has some pups that will be ready to go at the end of September.  (we will post info/photos when it is available in early September, so no need to ask about the until you see their info posted, thanks.)
We had a mating take place early August, so might have pups born early October ready for new homes around early December.
FYI: Pups have to be 2 months old (8 weeks) at a minimum before they can go to new homes. Gestation for dogs is 8-9 weeks.